PROJECT COORDINATOR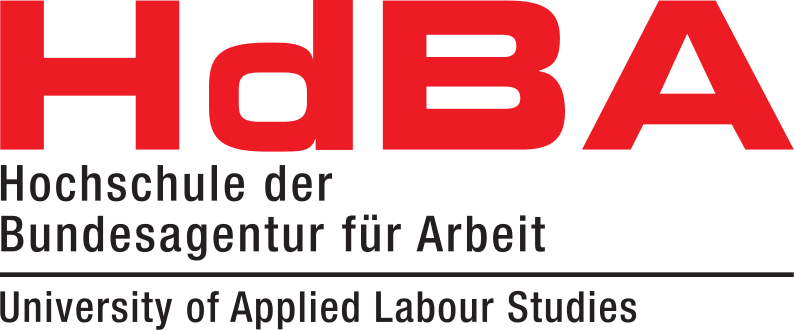 HOCHSCHULE DER BUNDESAGENTUR FUER ARBEIT (Germany )
"The University of Applied Labour Studies of the Federal Employment Agency (Hochschule der Bundesagentur für Arbeit HdBA) is a state-accredited university of applied sciences. It was founded in 2006 by the Federal Employment Agency, Germany's largest provider of labour market services. In addition to offering bachelor and master degree courses, the HdBA is conducting research on national and international level. The HdBA also offers in-service training for employees of the Federal Employment Agency and other stakeholders in the fields of labour market, vocational training and education, and career counselling. The HdBA's research focus is on applied research in the fields of career counselling and guidance, job and training placement, and other labour market related topics, both in Germany and abroad. Its proximity to practice-oriented issues related to career guidance and counselling is one of the HdBA's unique features. In its broad multidisciplinary approach the HdBA covers a wide range of issues related to career guidance and counselling for Vocational Education and Training (VET) and labour market opportunities. An important focus is to integrate perspectives from Business Studies and Human Resources (HR) into Career Guidance and Counselling (CGC). This includes collaboration between Public Employment Services (PES) and employers in research and practice. Specific topics in this context are work-place oriented guidance, career development and career counselling, aging workforce and demographic change, upskilling for employees with lower qualifications, digitalisation, and further training as prevention of unemployment.
Project coordinator: Peter Weber
Contact e-mail: peter.weber@hdba.de
PARTNERSCHAP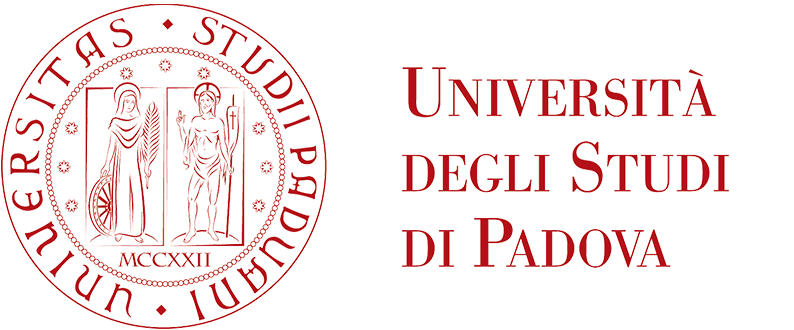 UNIVERSITA DEGLI STUDI DI PADOVA (Italie )
The University of Padua was established in 1222, after a group of students and teachers decided to come here from Bologna. Defending freedom of thought in study and teaching became a distinctive feature which today lives on in the University motto: Universa Universis Patavina Libertas. In its mission to create value for its stakeholders and for the whole community, the university reaffirms its central role as a public body and promoter of sustainable development. Today it is a multi-disciplinary university that aims to provide its 60.000 students with both professional training and a solid cultural background. The 32 departments grouped in 5 schools delivery courses that are constantly updated in order to meet the ever-changing needs of the labour market and global society.
Contactpersoon: Lea Ferrari
Contact e-mail: lea.ferrari@unipd.it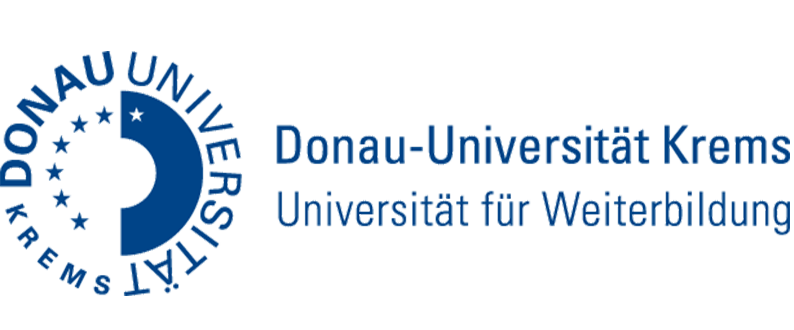 DONAU-Universität Krems (Oostenrijk )
Met meer dan 20 jaar ervaring is de Donau-universiteit Krems een van de baanbrekende en unieke instellingen in Europa op het gebied van universitair en postdoctoraal onderwijs en een gespecialiseerde instelling op het gebied van levenslang leren. Het is een openbare universiteit voor hoger onderwijs die zich specifiek richt op de behoeften van werkende professionals. In onderwijs en onderzoek richt de universiteit zich op actuele maatschappelijke, organisatorische en technische uitdagingen en ontwikkelt zij voortdurend innovatieve markt- en klantgerichte opleidingen. De Donau-universiteit Krems richt zich specifiek op interdisciplinaire en toekomstgerichte sectoren: het biedt meer dan 200 studieprogramma's in management, onderwijs, nieuwe media, geneeskunde, gezondheid en sociale wetenschappen, enz. De hoogste kwaliteitsnormen, een wetenschappelijke, praktische aanpak en het gebruik van innovatieve onderwijs- en leermethoden maken deel uit van alle programma's die worden aangeboden aan de Donau-universiteit Krems. Momenteel bedient het ongeveer 8.500 studenten uit 91 landen en heeft meer dan 18.000 afgestudeerden.
Contactpersoon: Monika Petermandl
Contact e-mail: Monika.petermandl@donau-ini.ac.at

SAXION UNIVERSITY OF APPLIED SCIENCES (Nederland )
Saxion Hogeschool is een van de grootsere instellingen voor hoger onderwijs in Nederland, met bijna 27.000 studenten (en nog steeds groeiende!). Saxion University heeft een rijke geschiedenis – de wortels zijn terug te voeren tot 1875. Een fusie van twee onderwijsinstellingen, de Hogeschool Enschede en Hogeschool IJselland, maakte in 1998 de weg vrij voor Saxion University in haar huidige vorm. Door deze fusie kon Saxion verder bouwen aan haar sterke positie in het Nederlandse hoger onderwijs en sindsdien is Saxion erkend als een belangrijk expertisecentrum op regionaal, nationaal en internationaal niveau. Saxion biedt een breed scala aan cursussen op verschillende niveaus, waaronder veel internationale programma's. De kwaliteit van het onderwijs bij Saxion wordt gemonitord door het Ministerie van OCW en wordt geaccrediteerd door verschillende internationale organisaties, waarbij wordt gegarandeerd dat de aangeboden programma's van een hoog niveau zijn.
Contactpersoon: Jan Woldendorp
Contact e-mail: j.woldendorp@saxion.nl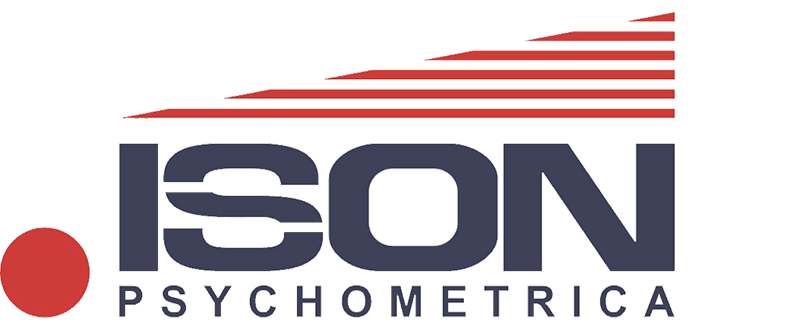 ISON Psychometrica (Griekenland )
Contactpersoon: Mary Tountopoulou
Contact e-mail: martounto@ison.gr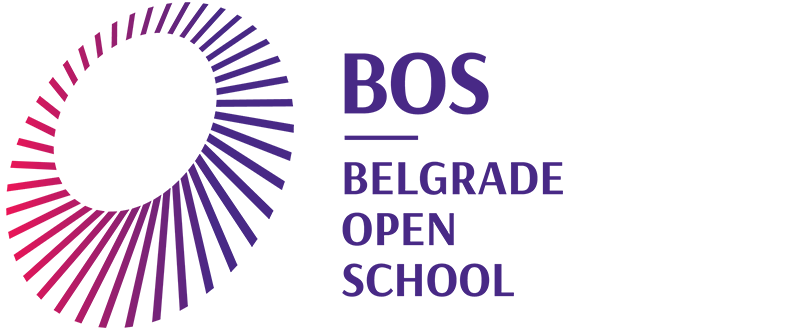 BELGRADE OPEN SCHOOL (Servie )
Belgrado Open School (BOS) is een non-profit, educatieve, maatschappelijke organisatie opgericht in 1993. Belgrado Open School ontwikkelt menselijk kapitaal, verbetert overheidsbeleid en versterkt de capaciteiten van civiele, publieke en zakelijke sectoren om een betere samenleving te ontwikkelen die gebaseerd is op vrijheid, kennis en innovatie. Door middel van haar programma 'Improvement of Employability' ondersteunt Belgrado Open School individuen bij het vinden van creatieve antwoorden op de uitdagingen van het zoeken, het krijgen en houden van een baan en het bevorderen van zowel hun professionele als persoonlijke leven. Belgrado Open School heeft tot doel de voortdurende ontwikkeling, levenslang leren en de algehele economische ontwikkeling van het individu te stimuleren door bij te dragen aan de loopbaanontwikkeling en door de verbinding tussen onderwijs en arbeidsmarkt te versterken.
Contactpersoon: Jelena Manic Radoicic
Contact e-mail: jmanic@bos.rs

KAUNAS UNIVERSITY OF TECHNOLOGY (Litouwen )
Kaunas University of Technology (KTU) – is de grootste technische universiteit in Litouwen en Baltische landen, bekend om haar banden met het bedrijfsleven, leiderschap in wetenschappelijk onderzoek, flexibele interdisciplinaire studieprogramma's. KTU is de toonaangevende onderwijs- en wetenschappelijke onderzoeksinstelling in Litouwen. Haar missie is om een onderzoek op internationaal niveau te creëren en om kennis en innovatieve technologieën over te dragen voor duurzame ontwikkeling en innovatieve groei van het land, om een open creatieve omgeving te bieden die leiders en getalenteerde individuen inspireert. De universiteit voert met succes Europese onderwijsprogramma's uit en werkt nauw samen met de Litouwse en buitenlandse industrie, is lid van verschillende nationale en internationale netwerken. Onze medewerkers nemen deel aan de projecten, niet alleen als content developers, researches, architecten, analisten, maar er zijn een aantal projecten waarbij KTU IF team participeert als technische partner die de oplossingen levert en e-learning systemen, complexe systemen, diverse portals en andere IT-producten en innovaties onderhoudt. Meer infomatie:: https://if.ktu.edu
Contactpersoon: Vida Drąsutė
Contact e-mail: vida.drasute@ktu.lt